...because I had them all out...What a mess.
I wanted to use the new Griddler for something other than grilled cheese and grilling bread, so I marinated some chicken cutlets and put it to the test...so far I am liking it.
If I had remembered to get a pineapple, I could have tried that new pineappler gadget and grilled some of that too...another day..one less tool to wash today..
Next I wanted to make Date Nut Bread. I had bought a bag of dates at one of the clubs thinking I would make it for the holidays, but never got to it. There was enough in the bag to triple the recipe..so I did..
Out comes the big Cuisinart to chop the dates...they are mighty sticky and gave the machine a real work out...or maybe it is just dying...I hope not!
New little pro out to chop the walnuts...
Big mixer out to mix the batter...
Kitchen looking like a bomb hit it...vacuum at the ready for the nuts and stuff that I drop...
In between I made a big pot of stew...for another night..
So there you go, another day gone! And a mess to clean up!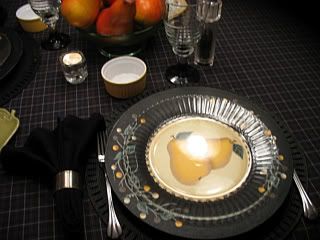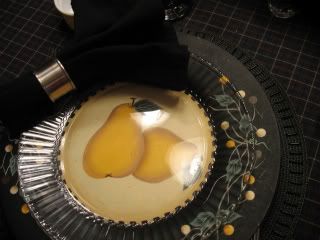 And the last of the death by chocolate...I couldn't stand that big bowl in the frig anymore, so I repacked it into indiv bowls...not as pretty as the original, but the taste is the same..;)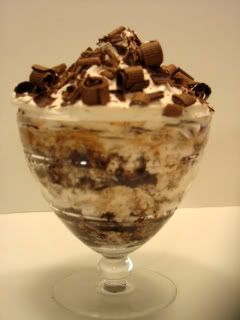 Tomorrow, date nut bread and recipe, hope you'll come back for a taste!
I have fond memories of the Thomas' that came pre sliced with the paper around it, with a slather of cream cheese!