The sun came out after a light snow, and it got to about 30 degrees, tropical compared to what it has been, so I ventured down to the bay to take some pics..
It's frozen as far as you can see....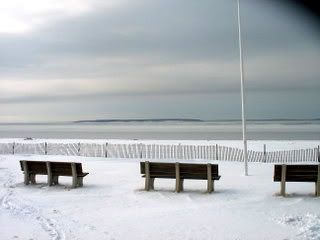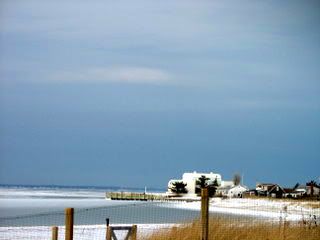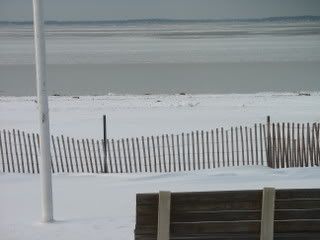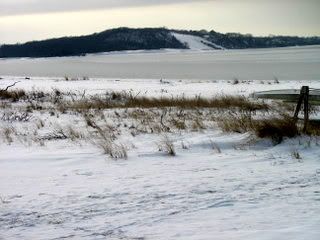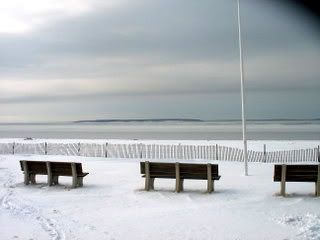 This is the Peconic Bay, on the east end of Long Island, NY....
Beautiful whatever the season..
Fast forward 5 months, and it will come...and this is what it will look like..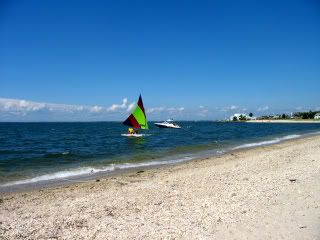 To Everything
There is a season
And a time to every purpose, under Heaven.....