Thank you, Sally for hosting another Blue Monday...Please stop over at
Sally's blog to see the other entries this week..
I love blue..and use it a lot..as you can see here..
and here God used it for a perfect summer day at the beach with the bluest sky.....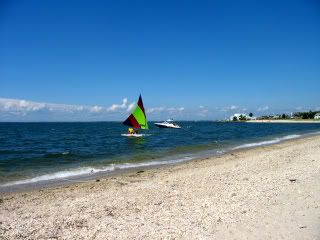 and here..
And finally here...
I am hoping to have some pretty blue iris to show you soon..I planted them last year, so I hope they bloom!
Thanks for coming..Happy Monday!