It was a beautiful Outdoor Wednesday today! A perfect 10!
And I am thinking Garden Party..Susan at
Savoring Time in the Kitchen
is having her first event this weekend.
Do join in, your garden, a recipe featuring produce, fruit, etc, a table, anything GARDEN related...the more the merrier, we have such a short time to enjoy our gardens..( or at least those of us in the cold climates do)
I tried out the tablecloths I will use...
I like this one, it has pink, blues, violets, yellow, green and white..a garden variety of colors!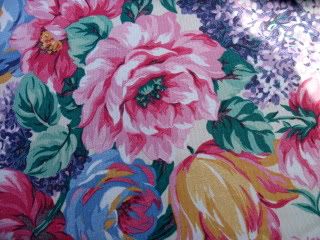 I got them a few years ago from a Party rental company that was selling off their surplus..
They are 120 in round, hard to find, and I like that they go to the floor...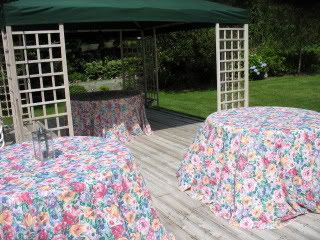 I hope you will come back for the Garden Party this weekend!
I hope the weather is as beautiful as it was today!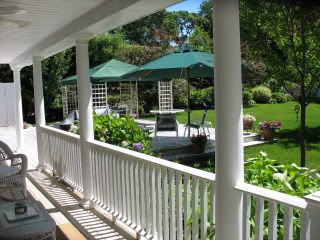 These are some of the hydrangeas I made from cuttings or rock rooting.
I amazed that even the smallest ones have a flower!
I use an area along the back of the yard to grow them, then I move them when they mature..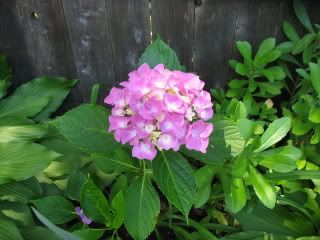 Mike even Kryloned his cooler so your beverage will be kept in a freshly painted cooler! I wish I had a "before" to show you! And don't worry, I won't make you drink from the can!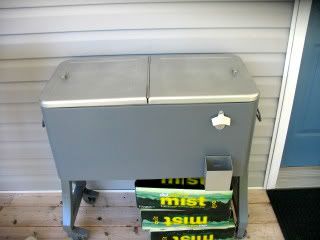 Please join Susan at
A Southern Daydreamer
for more Outdoor Wednesday entries..
And do come back for the party!