The past weekend was a 10 weather wise...My family was out for the weekend, so we went to the Bay Sat, and the Ocean Sun.
I am joining Susan at
A Southern Daydreamer
for Outdoor Wednesday..Please go see all the other entries, and if you didn't make it to the Garden Party, please see my previous post!
Thank goodness for waterproof casts, as my gdau has had her arm in one since the last week in June..
After a day of riding waves, that cast must have had a few pounds of sand in it, and the lovely purple tape was unraveling! But she didn't let it stop her!
This was at Peconic Bay..
And this is the Atlantic Ocean..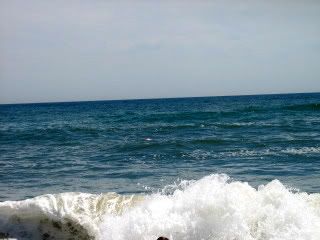 A beautiful day at the beach on the East end of Long Island..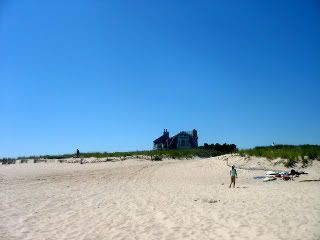 What's for dinner?
Well, we had salad again! With chicken..that was it..very filling!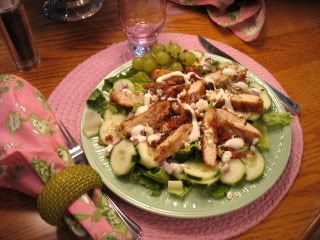 Thanks for visiting, I do appreciate it!
Oh, a few of you have told me you are getting redirected to some dating site instead of my blog..I activated the word id, but that doesn't seem to have solved it..
Any of you seasoned bloggers know what I should do?
Please email me if you can help!
Thanks so much!