I am trying a short post. Everything in my computer is in a different spot, and I am having a hard time getting things back to normal...
The DELL Saga would take a whole post, and the story continues...I think they should rename themselves HELL..because that is what you go through!! :(
You know I frequent the WSonoma outlet...Several of the sales people know me as I am there so much. (And THAT is NOT a GOOD thing, Martha!)
Sometimes you find something good...and I did..
I received an email about their Labor Day weekend sale...and as I was on my way home from a visit to my sis, I detoured and made a quick drop in! I never go on the weekend, and a Holiday weekend, no way..just too much traffic...
So for the last few months they have had these Large Apilco, made in France Lion's Head covered bowls...$99.00
Ouch, no way, ever, under any circumstances...
BUT the email said SALE...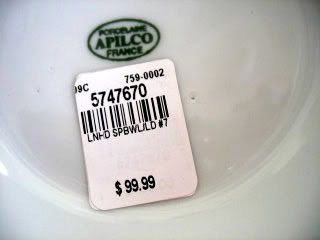 I ran in, but no sign and still marked $99. I asked a sales lady, and she went and checked...could it be??
Really???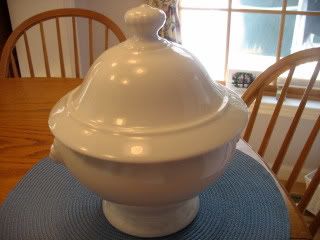 Yes! 12.99 !!
The sales lady quickly grabbed 2 for herself..she had just arrived at work. She went in the back room and saw all the employees had them there to buy..and they get 40% additional discount..
I am thinking of trying to get a job there..:)
I am joining Mary at
Little Red House
for Mosaic Monday...Thanks for hosting, Mary!
Fall Favorites...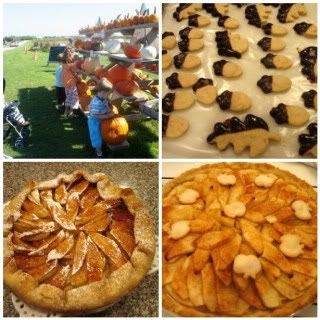 Hope you are all having a delightful Holiday weekend...